FSSAI Registration in Delhi
FSSAI registration refers to the process of obtaining a license from the Food Safety and Standards Authority of India (FSSAI) for food businesses operating in India. It is a mandatory requirement for all food businesses, including manufacturers, processors, traders, restaurants, and caterers, to obtain FSSAI registration or license to ensure that they are complying with food safety regulations and standards.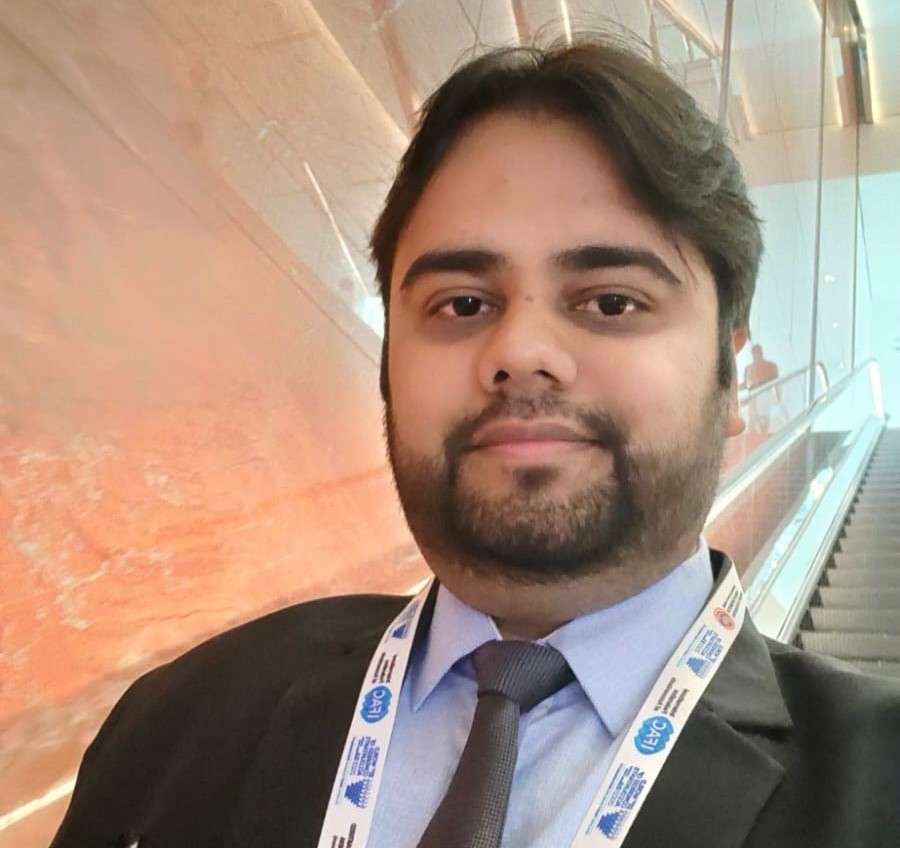 Mayank Wadhera
Best Compliance Firm For Your Company
FSSAI Registration in Delhi
A food business operator license is required for all Food Business Operators in the country. The rules for FSSAI Registration for Food Businesses are laid out in the FSSAI Licensing and Registration of Food Businesses Regulation, 2011. As per the FSSAI Food Business Regulation Act, only petty food manufacturers are allowed to start a food business without FSSAI registration. Petty Food Manufacturer means any food manufacturer, who (a) manufactures or sells any article of food himself or a petty retailer, hawker, itinerant vendor or temporary stall holder; or distributes foods including in any religious or social gathering except a caterer. All other persons wishing to start a food business must possess an FSSAI registration before starting the business.
Advantages of FSSAI Registration in Delhi
FSSAI stands for Food Safety and Standards Authority of India, and it is the government agency responsible for regulating and supervising food safety in India.
FSSAI registration is mandatory for all food businesses in India, including manufacturers, processors, traders, restaurants, and caterers.
Registering with FSSAI ensures that food businesses are complying with food safety regulations and standards, which helps to protect consumers from health risks.
FSSAI registration helps to build trust and credibility with consumers, as it indicates that the food business is committed to providing safe and high-quality food products.
FSSAI registration also helps food businesses to expand their market by enabling them to access new customers, suppliers, and markets.
FSSAI registration provides legal protection to food businesses in case of any disputes related to food safety.
FSSAI registration also helps in obtaining various other licenses and permits required for food businesses, such as the Shop and Establishment License, GST registration, and Import-Export Code.
FSSAI registration helps in creating a positive brand image for the food business, as it shows that the business is committed to food safety and quality.
Lastly, FSSAI registration helps in avoiding any legal action or penalties from the authorities for non-compliance with food safety regulations.
Determine the type of FSSAI registration: The first step is to determine the type of FSSAI registration required based on the type and size of the food business. There are three types of FSSAI registration: Basic, State, and Central.
Gather required documents: The next step is to gather all the required documents, such as identity proof, address proof, and proof of business ownership, along with a list of food products and their manufacturing or processing units.
Fill out the FSSAI application form: The food business owner or authorized signatory must fill out the FSSAI application form with all the required details, including food categories, manufacturing or processing units, and contact information.
Submit the application and fees: The completed application form and required documents must be submitted to the FSSAI along with the appropriate fees based on the type of registration.
Wait for inspection and approval: Once the application is received, the FSSAI will conduct an inspection of the food business to ensure compliance with food safety regulations and standards. If everything is in order, the FSSAI will issue the registration certificate.
Display the FSSAI logo: After obtaining the FSSAI registration, the food business can display the FSSAI logo on their products, which indicates that they have obtained the necessary license and are committed to providing safe and high-quality food products to consumers.
1. Photo Identity of Promoters of the Food Business
2. Proof of possession of premises (Rental Agreement / Utility Bill)
3. Partnership Deed / Certificate of Incorporation / Articles of Association / Memorandum of Association
4. List of food products manufactures or processed or stored
5. Food safety management system plan
6. Signed and Completed Form-B
The above list is just an indicative list. More documents would be required based on the license for which application is made.
Why People Choose

Our Services ?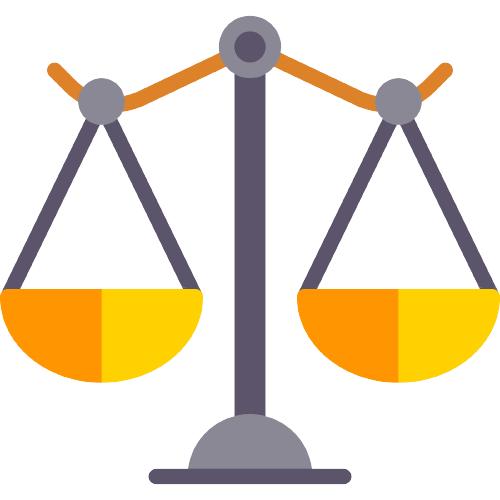 Free Legal Advice
We provide free of cost consultation and legal advice to our clients.

Tech Driven Platform
All our services are online no need you to travel from your place to get our services.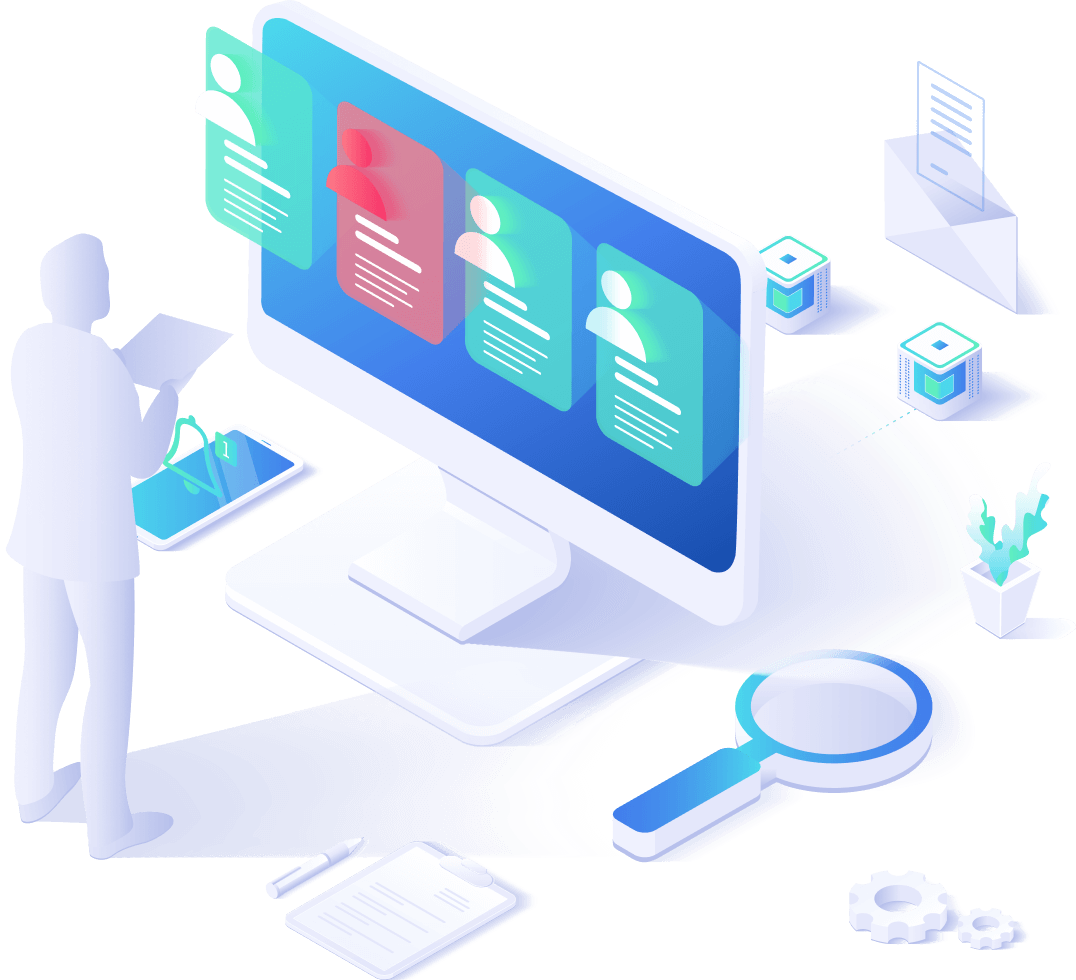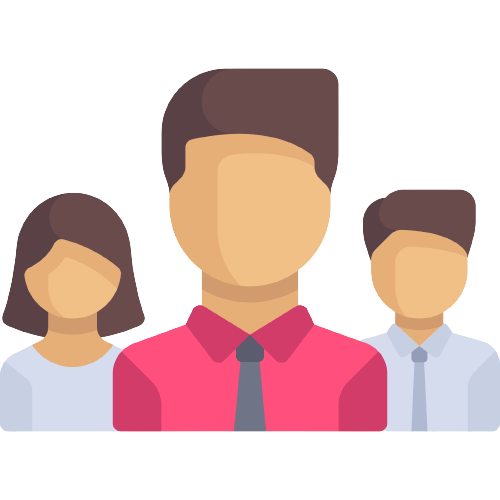 Experts Team
We are a team of more than 15+ professionals with 11 years of experience.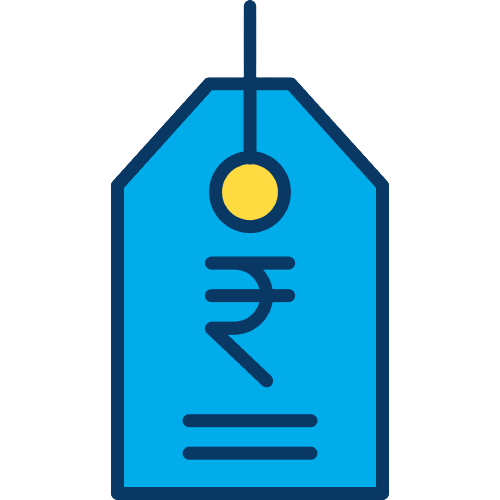 Transparent pricing
There are no hidden & extra charges* other than the quote/invoice we provide.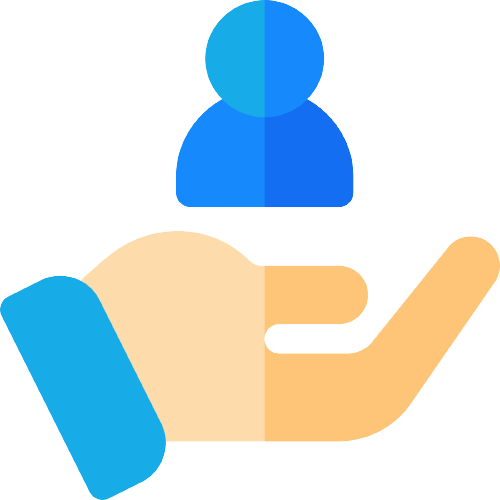 100 % Client Satisfaction
We aim that all our customers are fully satisfied with our services.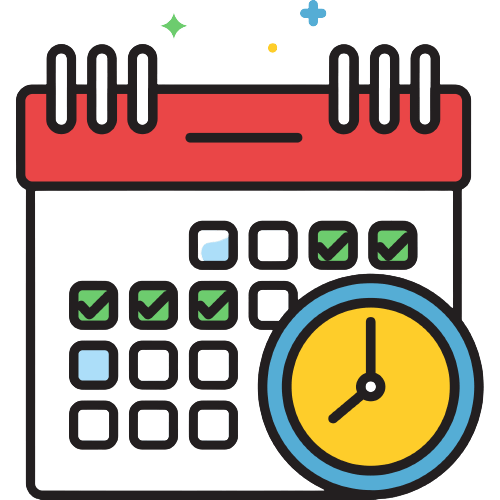 On-Time Delivery
We value your time and we promise all our services are delivered on time.
People Who loved our services and what they feel.
In this Journey of the past 10+ years, we had gained the trust of many startups, businesses, and professionals in India and stand with a 4.9/5 rating in google reviews.
Reno K Subramaniam
22/03/2023
I have recently registered a Private Limited firm and was looking for a CA to take care of the filings, Startup India Certificate, and other formalities. I have received emails from legal Suvidha and a few others. I tried talking to them all. But, Mr. Mayank from Legal Suvidha was very impressive and was patient enough, prompt to answer all the queries. He has a very professional team and after the initial formalities, I started interacting with the team. It's not even 2 weeks but I really feel overwhelmed by their service and professionalism. I received my startup India certificate yesterday and my filings have been done promptly. The team at legal suvidha Ms. Nidhi, Ms. Priyanka, Ms. Koshika, and Ms. Saloni all show the same professionalism and are readily available to take care of the official filings and stuff. Overall a great experience till now and looking forward to a great journey!
Legal suvidha is a team of genuine and experienced professionals who give you best services according to your profile
Saloni from legalsuvidha has done a excellent job for filling and geting certificate of DPIIT. Thanks to legalsuvidha.
Team Legal Suvidha offers a brilliant service. There communication is quite clear and they execute the job meticulously. We are a startup private limited company and their advice is so critical in making my decision. Well done team. Keep it up. Prakaash Hari, Director, ipixela.
Dedicated team and fast response
Dr. Vishal Ghag
21/02/2023
Been using their services since 3 years now and I am absolutely happy with Legal Suvidha. They have been supportive, understanding and highly skilled at helping me with my business needs.


Stay
Updated With

Our Blogs!
Explore more of our blogs to have better clarity and understanding
of the latest corporate & business updates.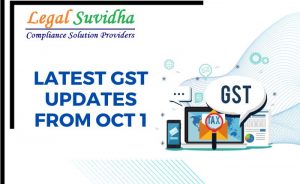 The Indian government is making big changes to the Goods and Services Tax (GST) system
Read More »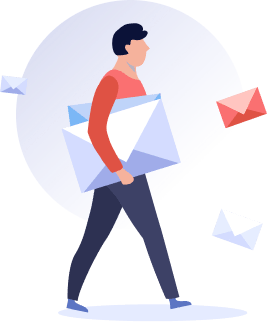 Subscribe To Our
Newsletter

.
Sign up to receive email updates on new product announcements, special promotions, sales & more.