Private LImited Company Registration in Gurugram
Private limited company registration offers entrepreneurs the opportunity to establish a business entity with limited liability. This legal structure, separate from its owners, protects personal assets in case of business failure. It is a favored choice for small and medium-sized businesses due to its advantages, such as limited liability, separate legal identity, ease of ownership transfer, access to funding, and tax benefits. Private limited company registration provide a solid foundation for business growth in this thriving business environment.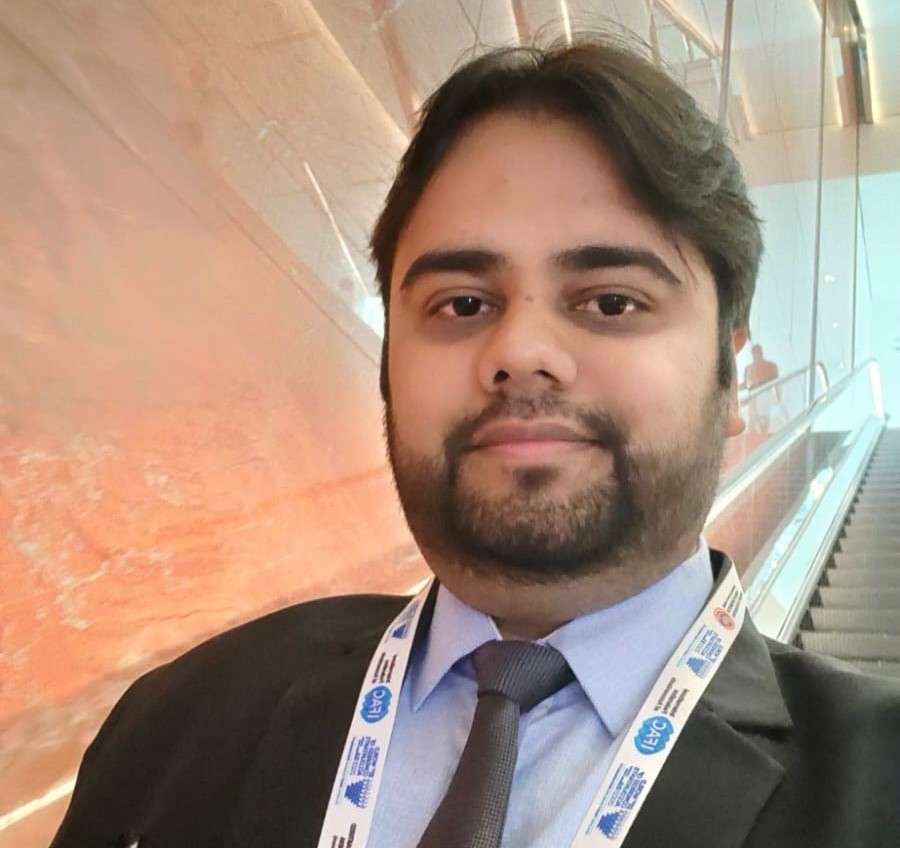 Mayank Wadhera
Best Compliance Firm For Your Company
Overview of Private Limited Company Registration
If you're planning to start a business in India, opting for private limited company registration is a strategic choice. This registration type is highly favored among startups and small businesses due to its numerous benefits. The process is straightforward, and it's administered by the Ministry of Corporate Affairs. Once your company is registered, you'll gain the authority to operate across India and even internationally.
Under Indian company law, a private limited company is a legal entity with limited liability, requiring a minimum of two and allowing a maximum of 200 members. This unique structure combines the advantages of limited liability with the flexibility and capital combination capabilities of a partnership. Before deciding on private limited company registration, it's important to keep the following key points in mind:
1. Share Listing: Private limited company shares are not publicly traded on stock exchanges, limiting their transferability.
2. Shareholder Limitations: While there are restrictions on the number of shareholders, private limited companies face fewer legal constraints compared to other structures.
3. Company Name Requirement: The company name must include "Pvt. Ltd.," as it's a crucial part of the registration process.
4. Designated Partner Citizenship: Ensure that at least one designated partner is an Indian citizen, as this is a mandatory requirement for registration.
By choosing private limited company registration, you can enjoy the benefits of limited liability, operational flexibility, and the opportunity to collaborate with diverse talents and capital. This form of business registration is an excellent choice for entrepreneurs looking to establish a strong and legally sound presence in the Gurgaon market and beyond.
Advantages of Private Limited Company Registration
Step 1: Obtaining DSC and DIN Digital Signature Certificate (DSC) and Director Identification Number (DIN) are indispensable for the directors of the Private Limited Company registration. These credentials are essential for filing the company registration documents. To obtain them, you need to provide some scanned documents and details. Our representatives will assist in filling out the necessary forms and submitting them online. Typically, DIN and DSC can be acquired for the proposed directors within 1 to 2 days.
Step 2: Name Approval You must submit a list of one to six proposed names to the Ministry of Corporate Affairs (MCA). The approval of these names is subject to availability, naming guidelines, and MCA processing time. Generally, Name Approval can be obtained within 2 to 3 working days.
Step 3: Drafting MOA and AOA Electronically The Memorandum of Association (MOA) and Articles of Association (AOA) need to be electronically drafted using Spice MOA (INC-33) and Spice AOA (INC-34). This process typically takes 2 to 3 days to complete.
Step 4: Company Registration Once the e-MOA and e-AOA have been drafted, you need to submit the incorporation Spice Form INC-32 along with a link to Spice MOA (INC-33) and Spice AOA (INC-34) to the MCA. The MCA will usually approve the application for incorporation within 5 to 7 days, depending on their processing time. It's important to note that forms 49A and 49B must be applied for mandatorily with SPICe. Failure to file these forms within 2 days of submitting SPICe (INC-32) will result in the application for incorporation being marked as 'Invalid'.
For Directors & Shareholders
1. Self Attested PAN Card copy
2. Self Attested copy of any one of the Identity Proof(Voter's ID/Passport/Driver's License)
3. Self Attested copy of Address Proof in the name of the director (Any utility bill i.e., mobile bill/water bill/ electricity bill, or bank statement which should not be older than two months)
4. Passport-sized photograph
For Registered Office
1. Rent Agreement (Notarised: For rented property)
2. Sale Deed/Property Deed in English (in case of owned property)
3. No-objection Certificate from the property owner
4. Latest Electricity Bill / Mobile or Telephone Bill / Latest Bank Statement/Gas Bill
Why People Choose

Our Services ?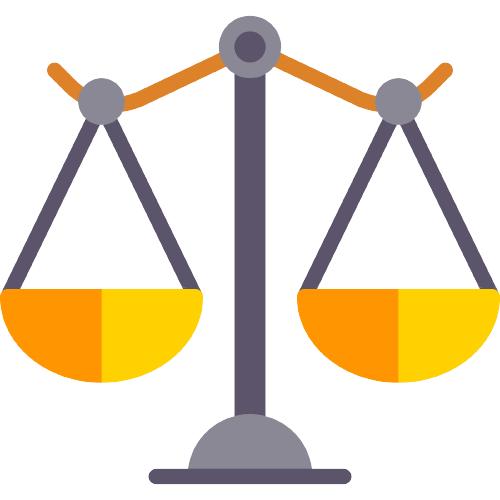 Free Legal Advice
We provide free of cost consultation and legal advice to our clients.

Tech Driven Platform
All our services are online no need you to travel from your place to get our services.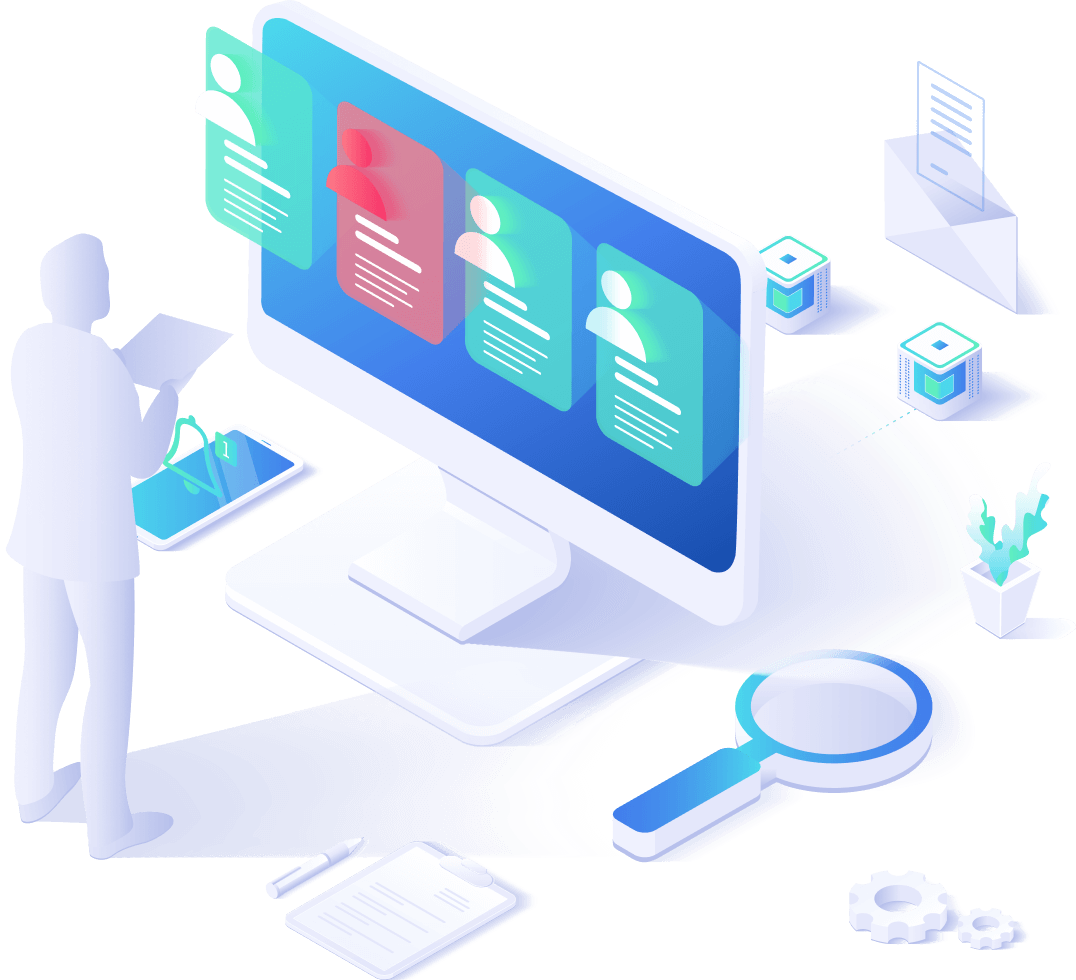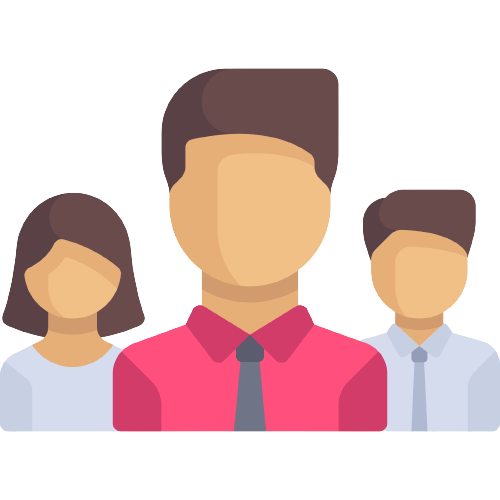 Experts Team
We are a team of more than 15+ professionals with 11 years of experience.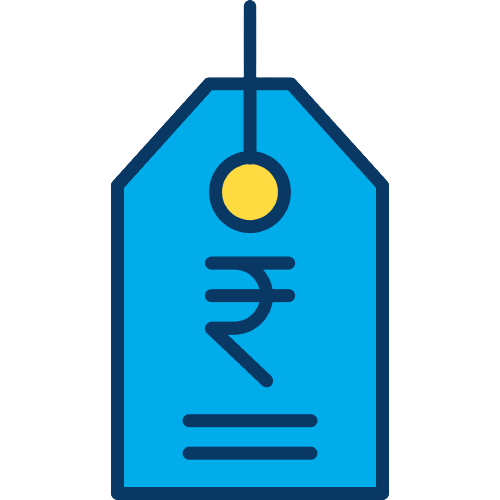 Transparent pricing
There are no hidden & extra charges* other than the quote/invoice we provide.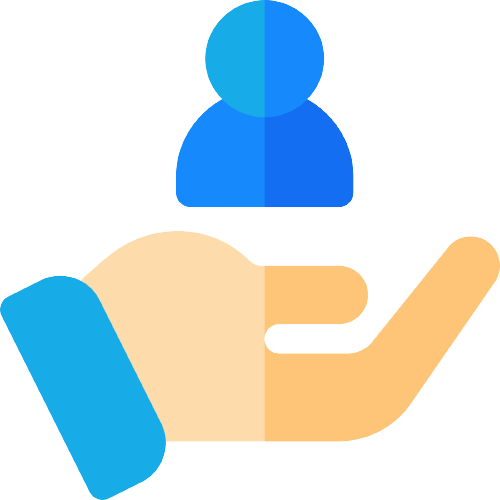 100 % Client Satisfaction
We aim that all our customers are fully satisfied with our services.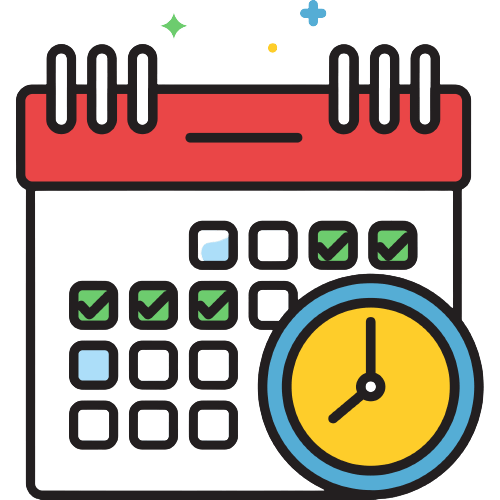 On-Time Delivery
We value your time and we promise all our services are delivered on time.
People Who loved our services and what they feel.
In this Journey of the past 10+ years, we had gained the trust of many startups, businesses, and professionals in India and stand with a 4.9/5 rating in google reviews.
Reno K Subramaniam
22/03/2023
I have recently registered a Private Limited firm and was looking for a CA to take care of the filings, Startup India Certificate, and other formalities. I have received emails from legal Suvidha and a few others. I tried talking to them all. But, Mr. Mayank from Legal Suvidha was very impressive and was patient enough, prompt to answer all the queries. He has a very professional team and after the initial formalities, I started interacting with the team. It's not even 2 weeks but I really feel overwhelmed by their service and professionalism. I received my startup India certificate yesterday and my filings have been done promptly. The team at legal suvidha Ms. Nidhi, Ms. Priyanka, Ms. Koshika, and Ms. Saloni all show the same professionalism and are readily available to take care of the official filings and stuff. Overall a great experience till now and looking forward to a great journey!
Legal suvidha is a team of genuine and experienced professionals who give you best services according to your profile
Saloni from legalsuvidha has done a excellent job for filling and geting certificate of DPIIT. Thanks to legalsuvidha.
Team Legal Suvidha offers a brilliant service. There communication is quite clear and they execute the job meticulously. We are a startup private limited company and their advice is so critical in making my decision. Well done team. Keep it up. Prakaash Hari, Director, ipixela.
Dedicated team and fast response
Dr. Vishal Ghag
21/02/2023
Been using their services since 3 years now and I am absolutely happy with Legal Suvidha. They have been supportive, understanding and highly skilled at helping me with my business needs.


Stay
Updated With

Our Blogs!
Explore more of our blogs to have better clarity and understanding
of the latest corporate & business updates.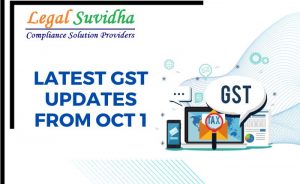 The Indian government is making big changes to the Goods and Services Tax (GST) system
Read More »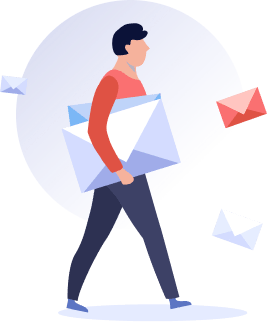 Subscribe To Our
Newsletter

.
Sign up to receive email updates on new product announcements, special promotions, sales & more.