Stay
Updated With

Our Blogs!
Explore our latest articles & blogs to have better clarity and understanding
of the latest corporate & business updates.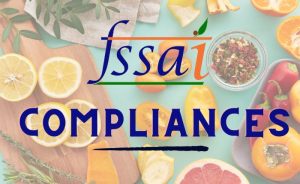 What is FSSAI Compliance FSSAI compliance refers to adhering to the regulations and guidelines set
Read More »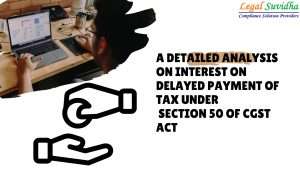 SECTION 50 OF CGST ACT: INTEREST ON DELAYED PAYMENT OF TAX The Government of
Read More »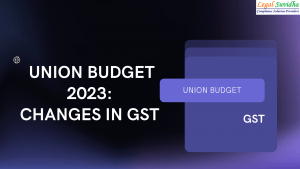 BUDGET 2023: CHANGES IN GST This article will explain the changes in GST in
Read More »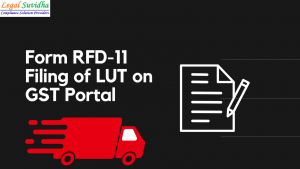 FORM RFD 11: FILING OF LUT UNDER GST A Letter of Undertaking (LUT) is
Read More »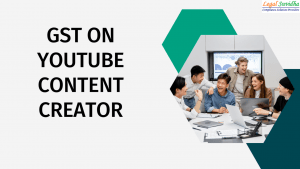 APPLICABILITY OF GST ON YOUTUBE CONTENT CREATOR YouTube content creators are individuals or organizations
Read More »
Latest Articles
On Income Tax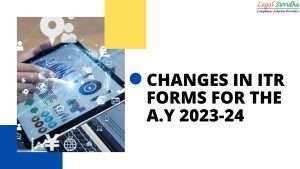 CHANGES IN ITR FORMS  FOR THE A.Y 2023-24 New ITR forms for AY 2023-24:
Read More »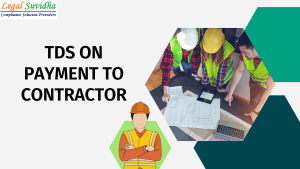 GUIDE ON TDS PAYMENT TO CONTRACTOR What is Section 194C? Section 194C states that
Read More »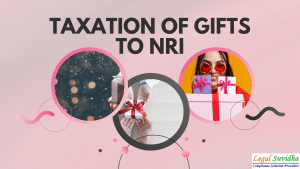 TAXATION OF GIFTS TO NRIs "A Gift" is a voluntary transfer of Cash, Movable
Read More »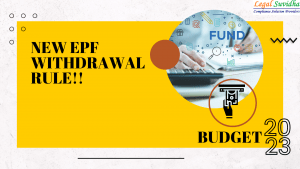 BUDGET 2023: TDS RATE ON EPF WITHDRAWALS FOR NON-PAN HOLDERS What is EPF? The
Read More »
Latest Articles
On Corporate Law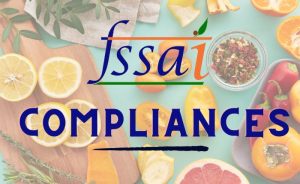 What is FSSAI Compliance FSSAI compliance refers to adhering to the regulations and guidelines set
Read More »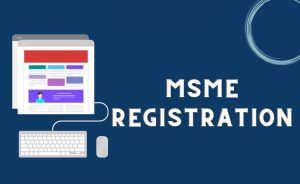 MSME Registration The Ministry of Micro, Small and Medium Businesses, or MSME Registration
Read More »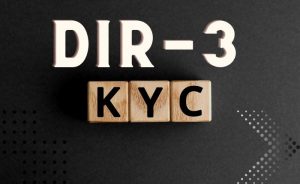 A Director Identification Number (DIN) is a unique identification number assigned to individuals who are
Read More »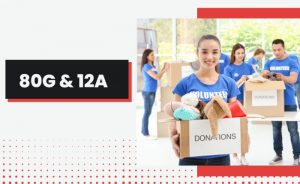 According to the Income Tax Act of 1961, there are some organisations that are eligible
Read More »
Latest Articles
On Startup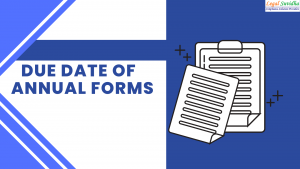 DUE DATE OF ANNUAL FORMS PROVISION OF LAW A. Due Date of AOC-4: (1) A
Read More »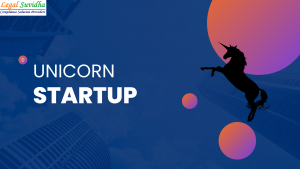 Unicorn Startup is a privately held technology company valued at $1 billion or more. The
Read More »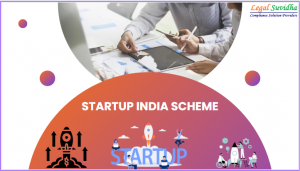 STARTUP INDIA SCHEME: DEFINITION, ELIGIBILITY & TAX EXEMPTION The Startup India Scheme is an initiative
Read More »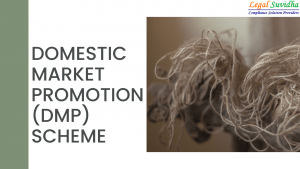 DOMESTIC MARKET PROMOTION (DMP) SCEHME INTRODUCTION: The Domestic Market Promotion (DMP) Scheme is introduced by
Read More »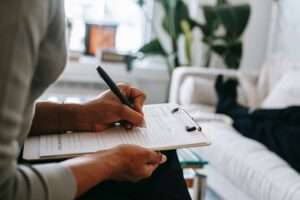 The Right to Information (RTI) Act is a law enacted by the Government of India
Read More »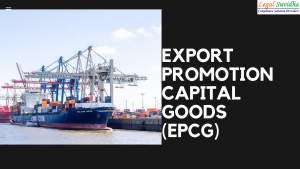 Export Promotion Capital Goode Scheme is a policy in India that allows the import of
Read More »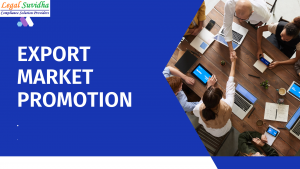 EXPORT MARKET PROMOTION SCHEME (EMP) The Export Market Promotion Scheme (EMP) is a Central Government
Read More »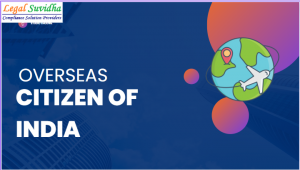 Overseas Citizen of India (OCI) is a scheme introduced by The Citizenship (Amendment) Act, 2005
Read More »
Why People Choose

Our Services ?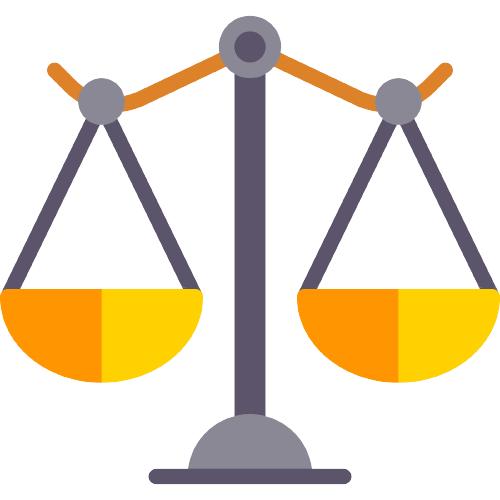 Free Legal Advice
We provide free of cost consultation and legal advice to our clients.

Tech Driven Platform
All our services are online no need you to travel from your place to get our services.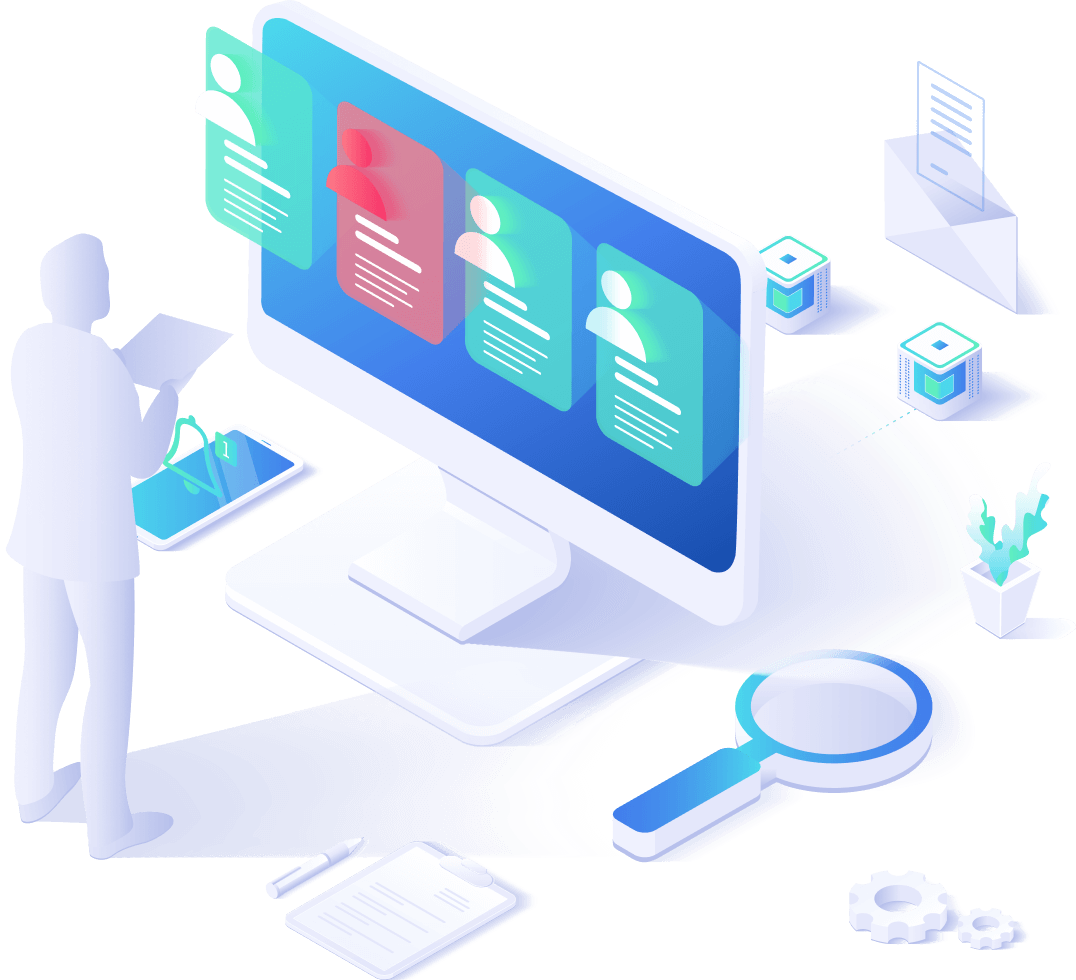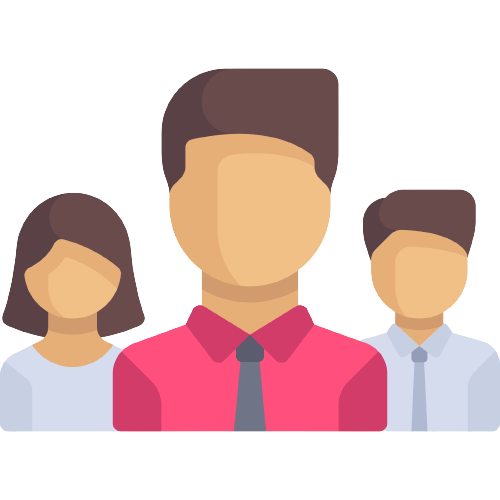 Experts Team
We are a team of more than 15+ professionals with 11 years of experience.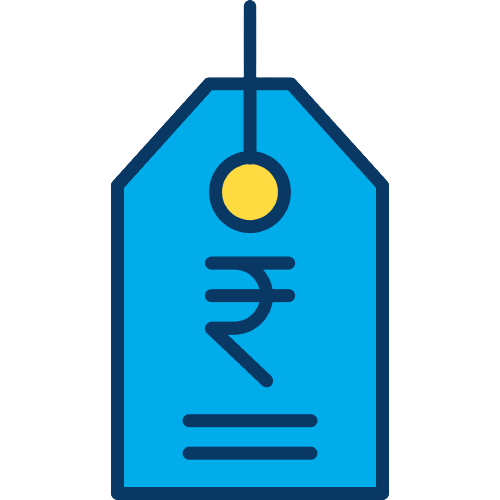 Transparent pricing
There are no hidden & extra charges* other than the quote/invoice we provide.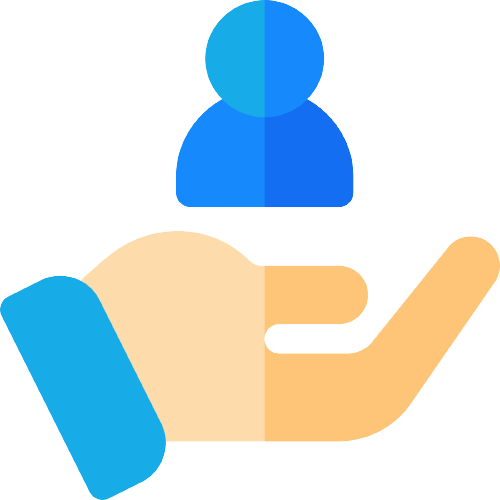 100 % Client Satisfaction
We aim that all our customers are fully satisfied with our services.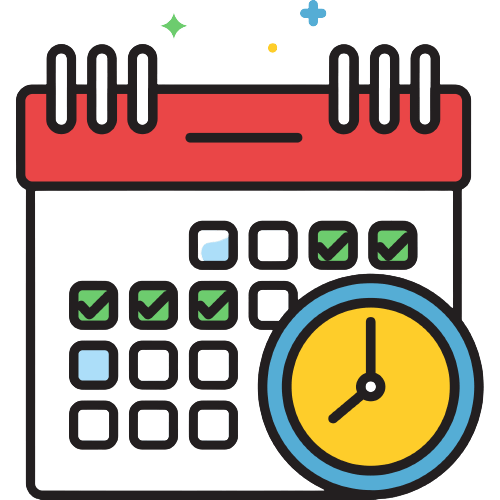 On-Time Delivery
We value your time and we promise all our services are delivered on time.
People Who loved our services and what they feel.
In this Journey of the past 10+ years, we had gained the trust of many startups, businesses, and professionals in India and stand with a 4.9/5 rating in google reviews.We register business online and save time & paperwork.
Reno K Subramaniam
22/03/2023
I have recently registered a Private Limited firm and was looking for a CA to take care of the filings, Startup India Certificate, and other formalities. I have received emails from legal Suvidha and a few others. I tried talking to them all. But, Mr. Mayank from Legal Suvidha was very impressive and was patient enough, prompt to answer all the queries. He has a very professional team and after the initial formalities, I started interacting with the team. It's not even 2 weeks but I really feel overwhelmed by their service and professionalism. I received my startup India certificate yesterday and my filings have been done promptly. The team at legal suvidha Ms. Nidhi, Ms. Priyanka, Ms. Koshika, and Ms. Saloni all show the same professionalism and are readily available to take care of the official filings and stuff. Overall a great experience till now and looking forward to a great journey!
Legal suvidha is a team of genuine and experienced professionals who give you best services according to your profile
Raman Krishnan
21/03/2023
Saloni from legalsuvidha has done a excellent job for filling and geting certificate of DPIIT. Thanks to legalsuvidha.
Team Legal Suvidha offers a brilliant service. There communication is quite clear and they execute the job meticulously. We are a startup private limited company and their advice is so critical in making my decision. Well done team. Keep it up. Prakaash Hari, Director, ipixela.
Priyanka Rudra
02/03/2023
Dedicated team and fast response
Dr. Vishal Ghag
21/02/2023
Been using their services since 3 years now and I am absolutely happy with Legal Suvidha. They have been supportive, understanding and highly skilled at helping me with my business needs.


Our
Partnerships &

Collaborations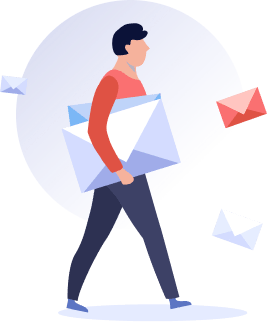 Subscribe To Our
Newsletter

.
Sign up to receive email updates on new product announcements, special promotions, sales & more.